Life Insurance Myths: Debunked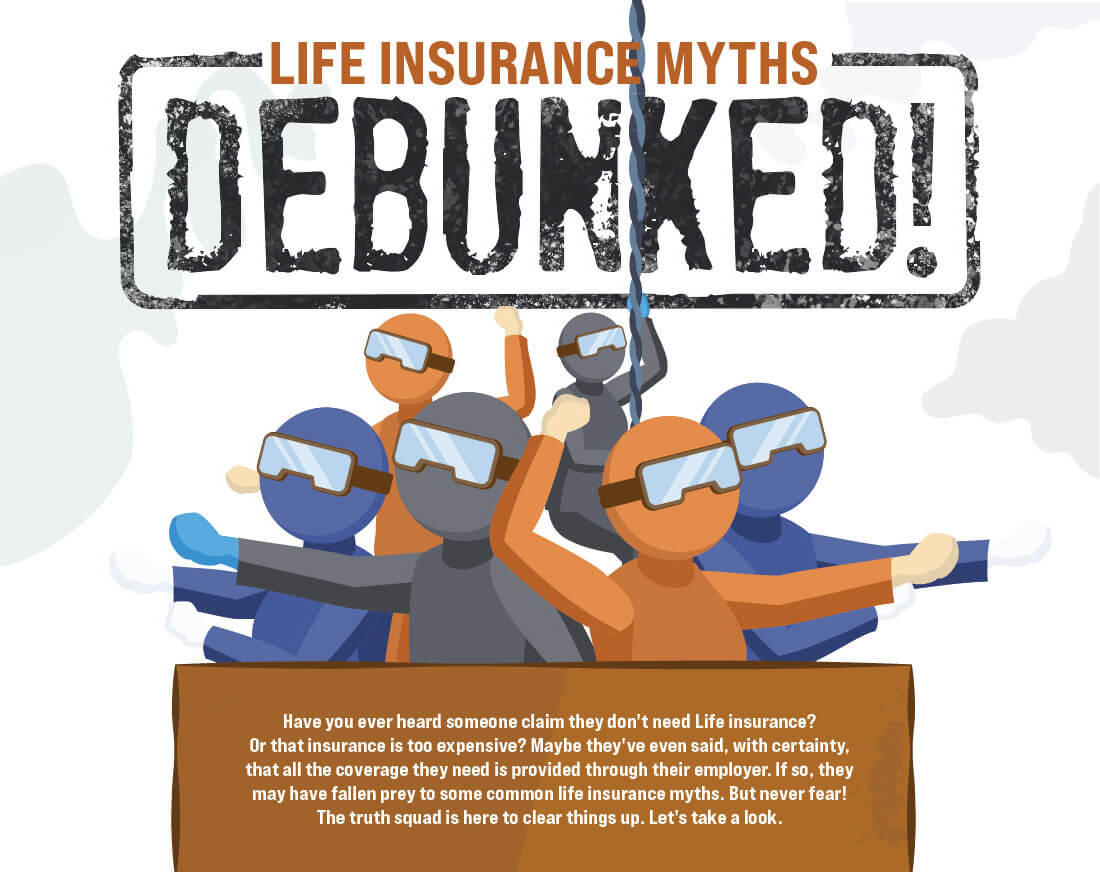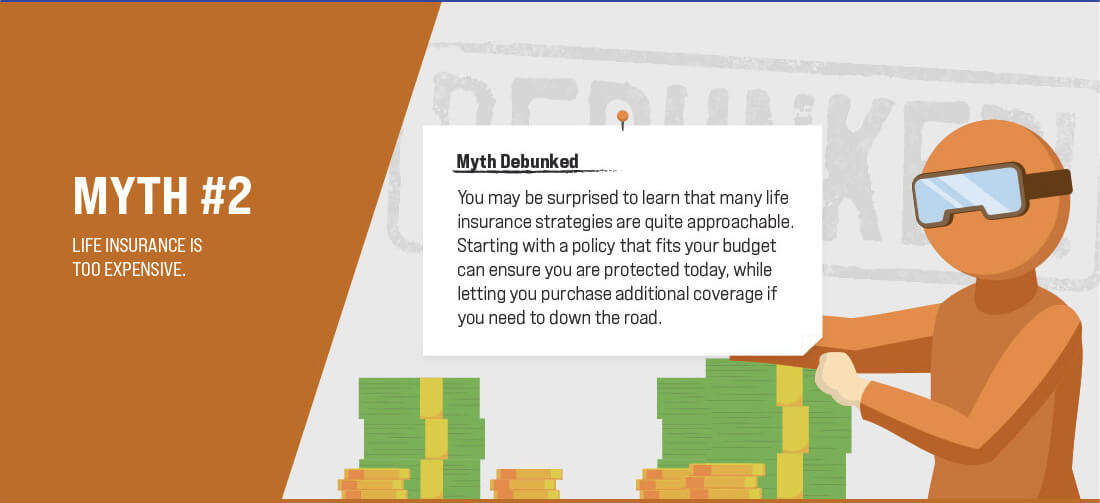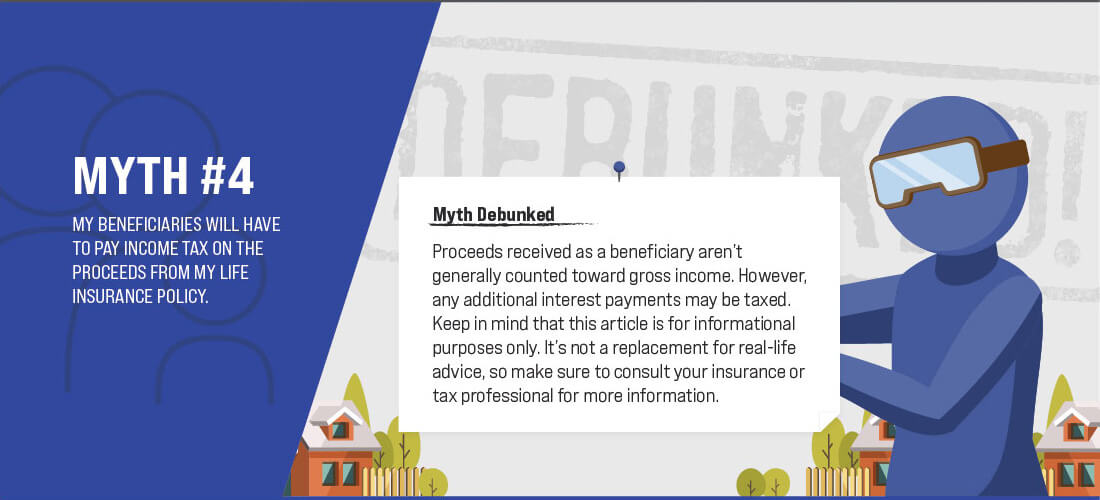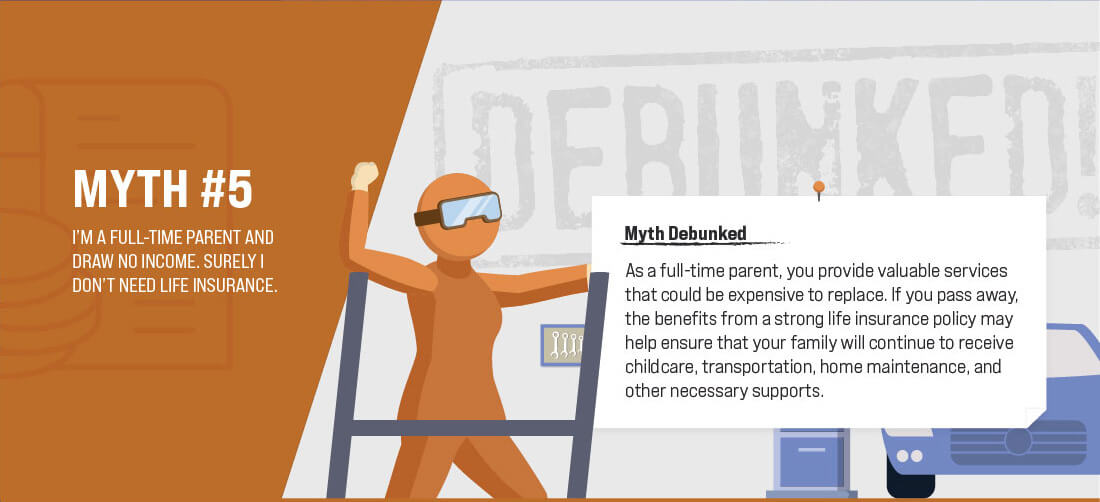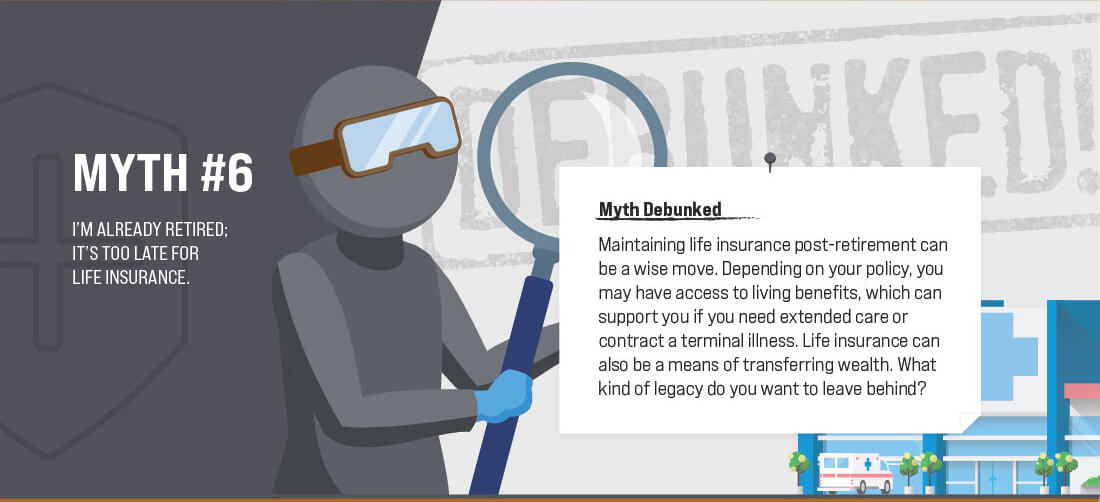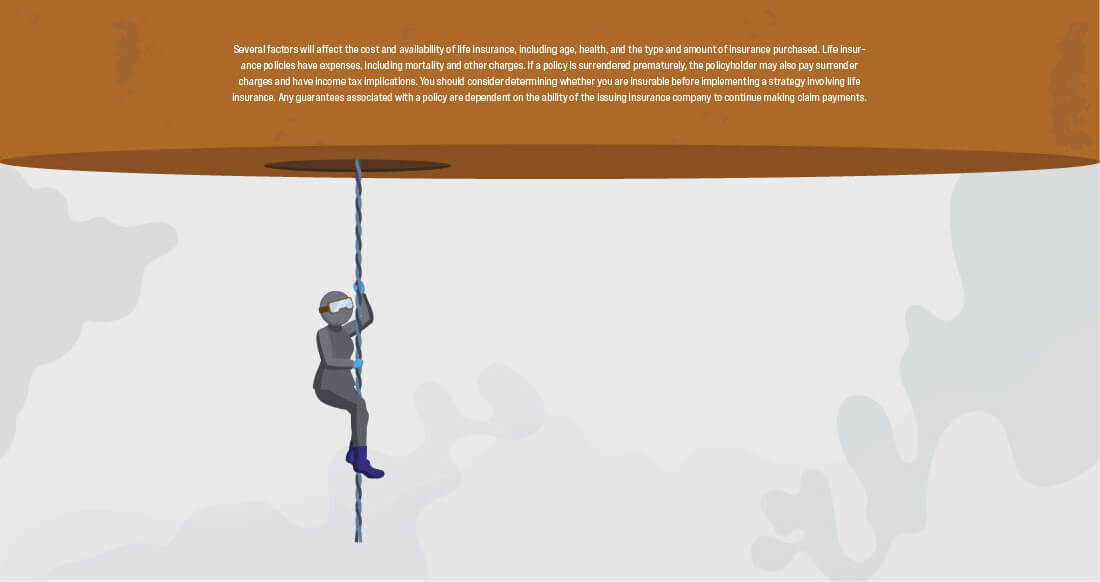 Related Content
Have you explored all your options when it comes to managing your taxable income?
It's nighttime, and you're walking down a long, dark hallway with only a flashlight to guide you. Suddenly the light falls upon a horrifying sight — is it a creepy clown? Or a flesh-eating zombie? Oh no, it's something far more ghastly.
What do golf and personal finances have in common? A lot of things, but the key is confidence.